Decentralize Your Worker.
Are you looking for complete Virtual Office Solutions? If yes, Avail the most cost-effective and professional Virtual Office Address for GST, and Business Registration across PAN India.
*minimum 3 people to get this service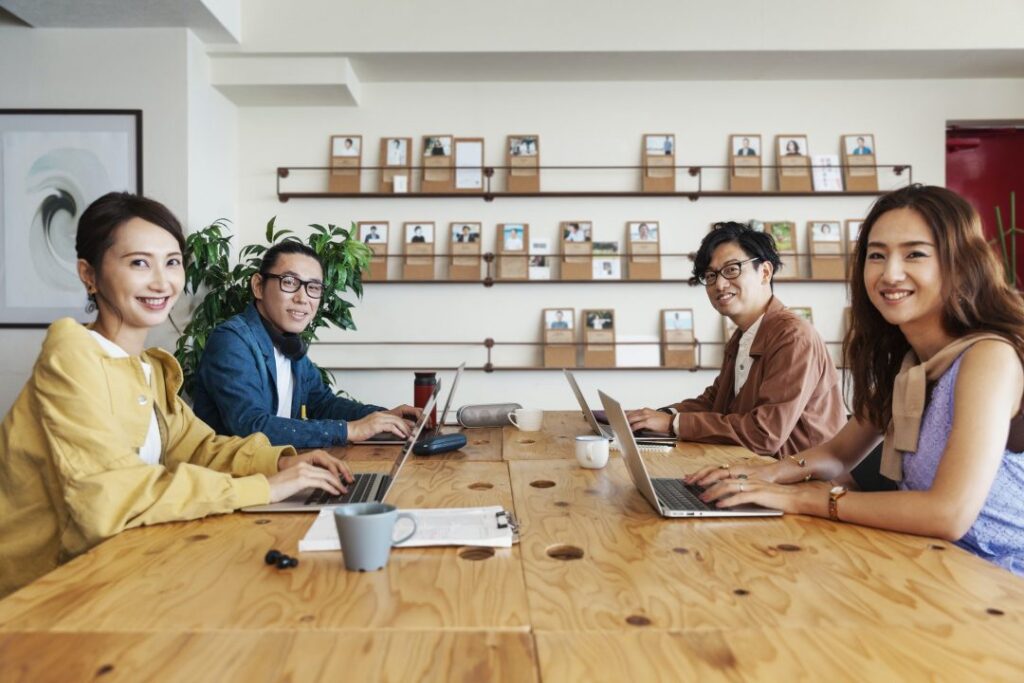 Here is what we are providing to people who hire us
Discount up to 25% for
new members.
And now save a lot more with our new promotional offer for startups.
Simple pricing. Tons of
benefit.
Get in touch with us to know more about all your services and amenities.